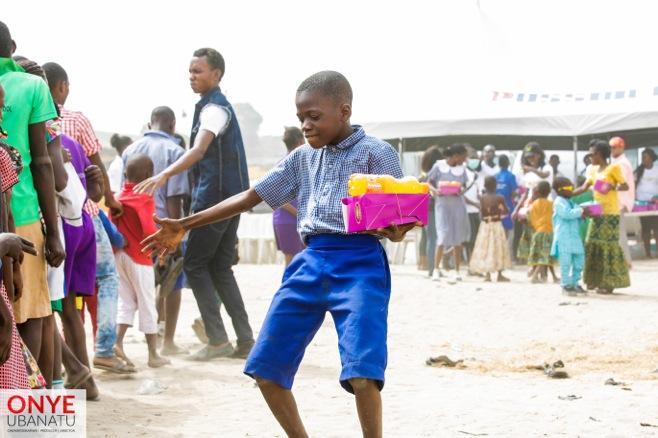 Sometimes, all it takes to put a smile on somebody's face – is a plate of food.
Last year could not have ended on a better note for many people living in Ajegunle. Over 6000 women and children had a "smiling Christmas" through theHeart 2 Feed Project.
The Hearts "2" Feed project is a monthly community development project which was introduced by Otres Restaurants in January 2015 to feed children, orphans and homeless people in deserving communities.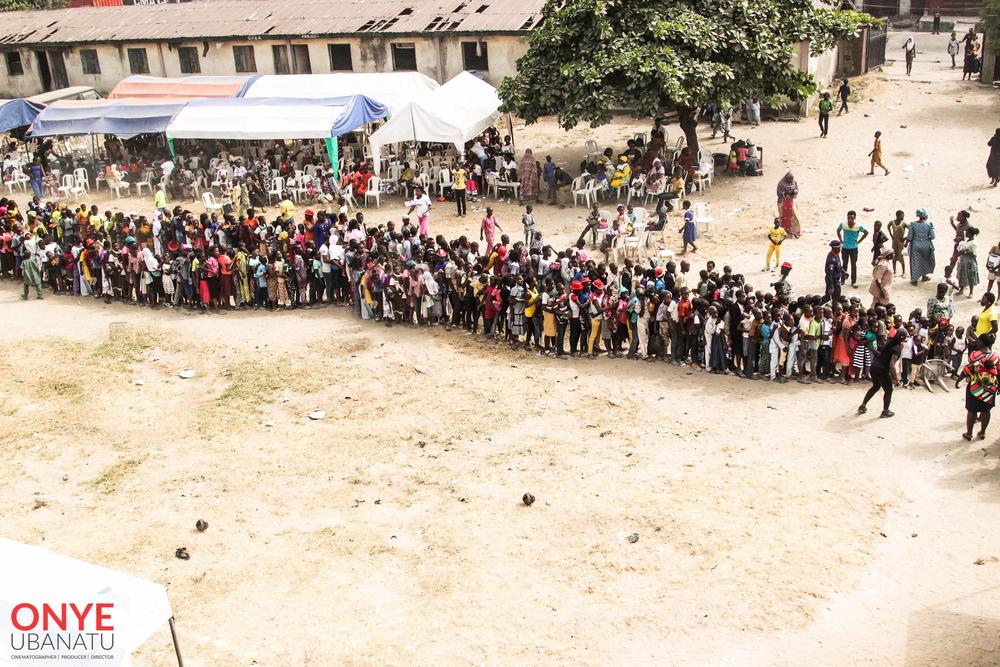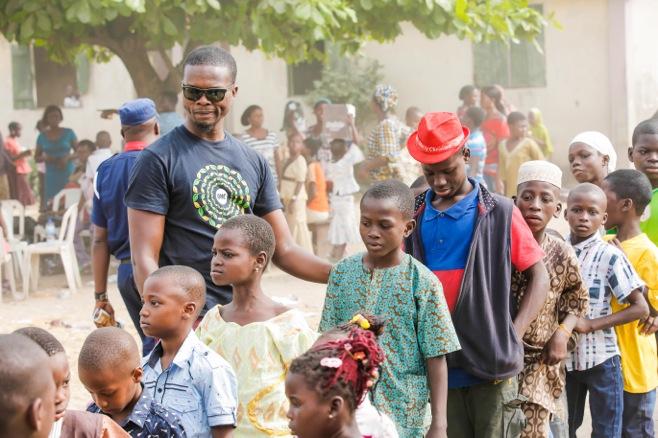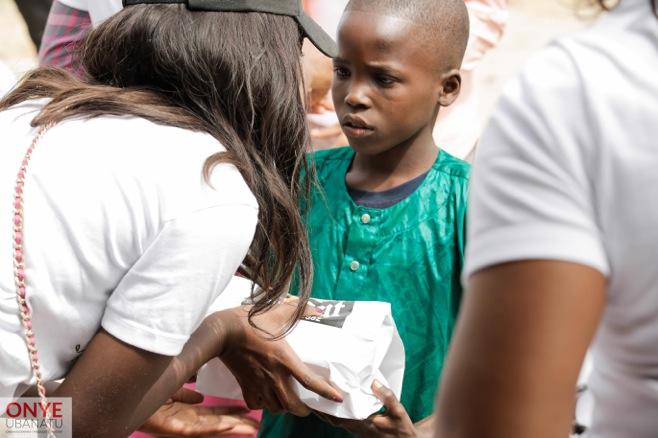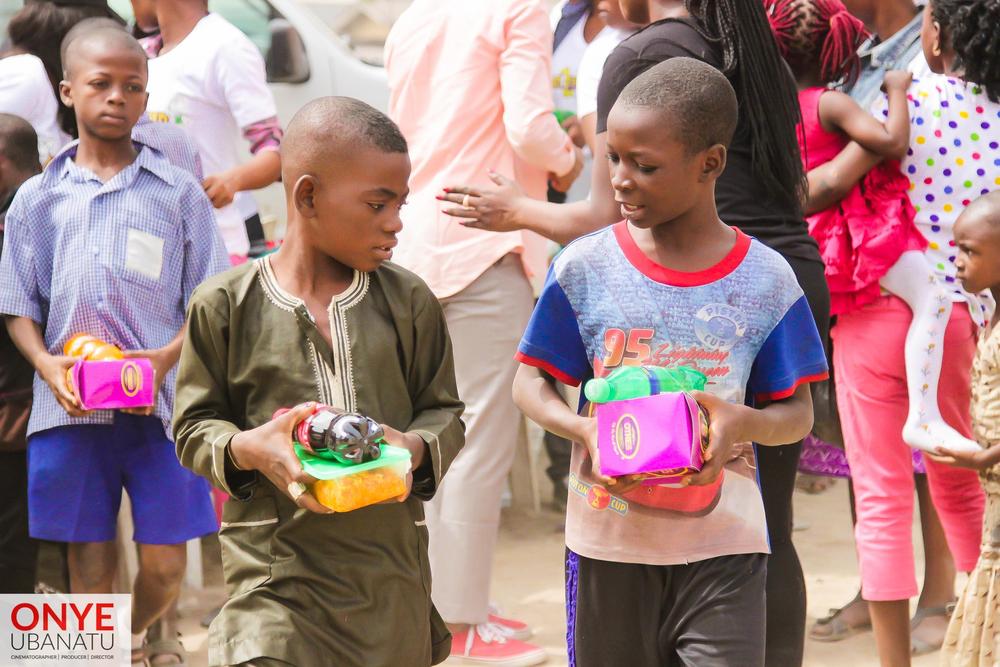 The Ajegunle edition was carried out in partnership with volunteers of Dreams from the Slum Initiative, an NGO that also carries out development projects in the community.
The day was an exciting one – especially for the kids – who were treated to a special Christmas party at Ebenezer Primary School, Ajegunle.
After the party, the team went into the inner parts of the community to distribute food to the people. The women were given food items such as rice and plantain.
One of the beneficiaries, Mrs Ayadi, who came with 5 children appreciated the initiative stating that they did not only have enough to eat for the day, but also for a week.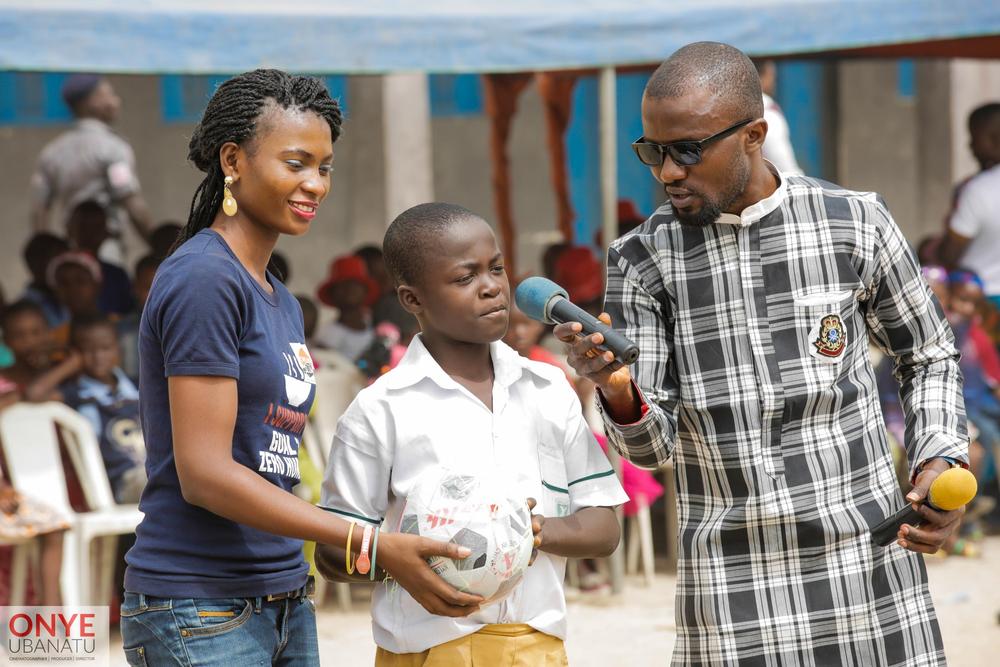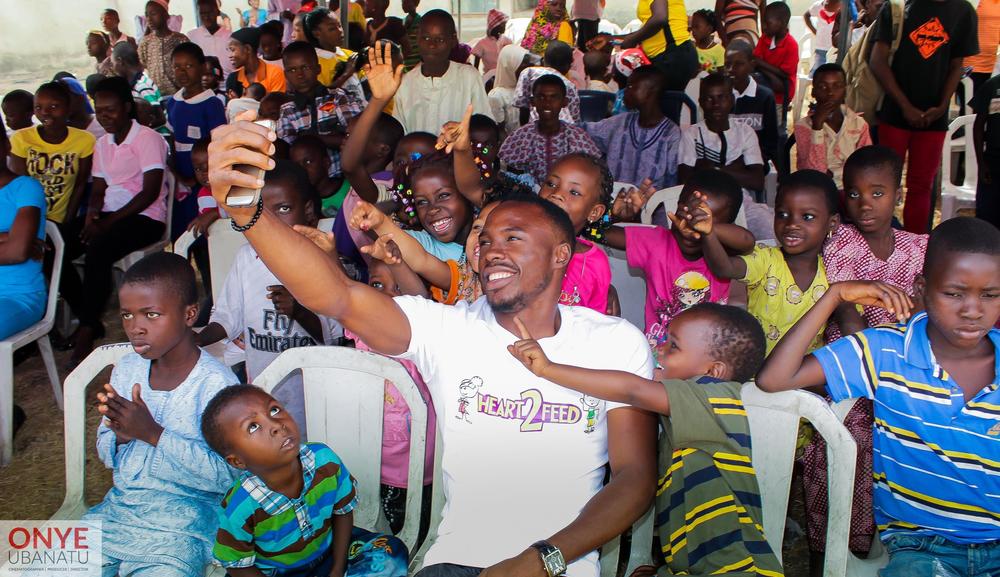 According to Orode Okpu, the initiator of project, "the idea is to improve the childrens' health and nutrition by providing them with good food as we believe that by doing this we're tackling a major problem in the world today which is HUNGER." She further stated that it was a fantastic way of bringing stakeholders in the food business together for a great cause.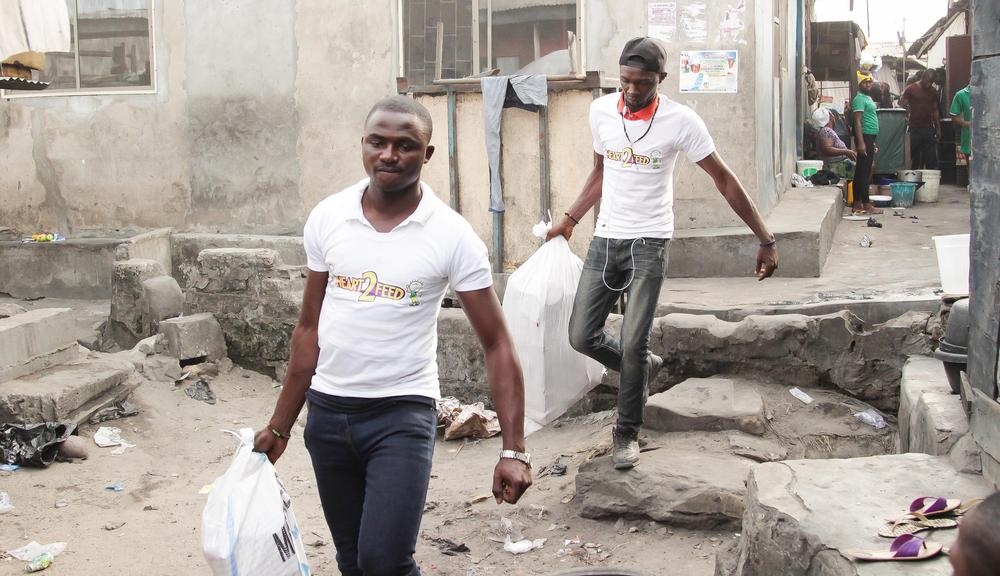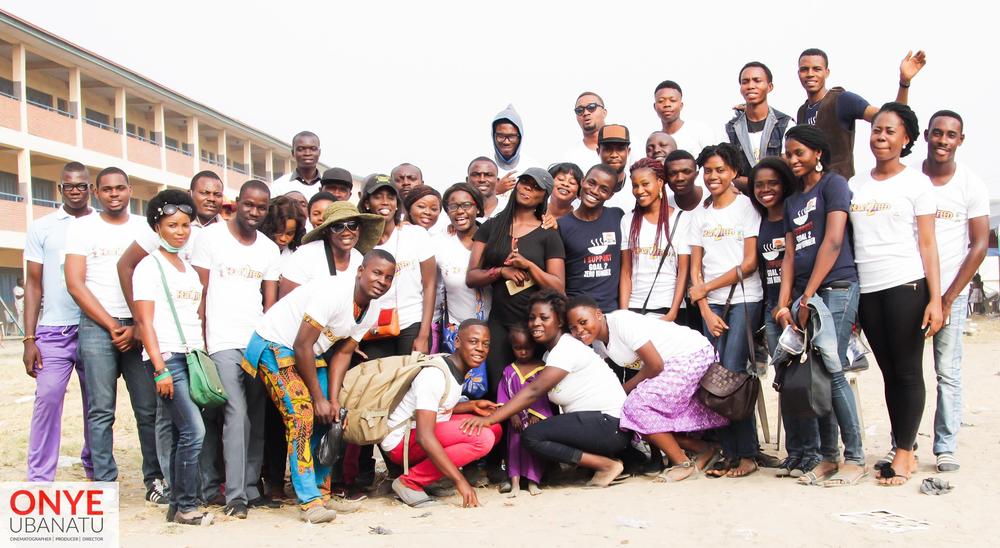 Photography by Onye Ubanatu – MyPassionMylife Media
The programme was proudly supported by over 20 restaurants and food vendors:
Petit Paris Cafe, SALT Lagos, Cupcake Couture, Pot-a- Soup catering, KidzCuizine' Grills in and Out Restaurant, La Munch finger foods, Ginger Tapas and Grill restaurant,Cookie Jar Bakery, Honey's cupcake, GreenGrill House, Chef Fregz, Smoothie Express, Beyond Tastee- Catering, Freesla Food Services, Zurielles pot, Phummyndeps catering, Sekkies Salads and sandwiches, Fluxbridge food services.
The programme was also sponsored and supported by Afrolems Food blog, Pink Pearl Foundation, Grubs Magazine, MyPassionMyLife Media, SME100Nigeria, Eth Global Media, Hangout Nigeria, Women supporting Women Nigeria, On point Sales Nigeria and Yaji Box Nigeria.
_______________________________________________________________________________________________